(A lot of my industry work is still under NDA, please contact me at tomcushbiz@gmail.com if interested.)
I have had the amazing opportunity to work with Dlala Studios and Rumpus Animation on 'Disney Illusion Island'! My roles included; Storyboard Revisionist, Layout Artist and Clean up Artist for in-game animation and cutscenes.
Clean Up - In-Game Sprites & Cutscene (ToonBoom Harmony)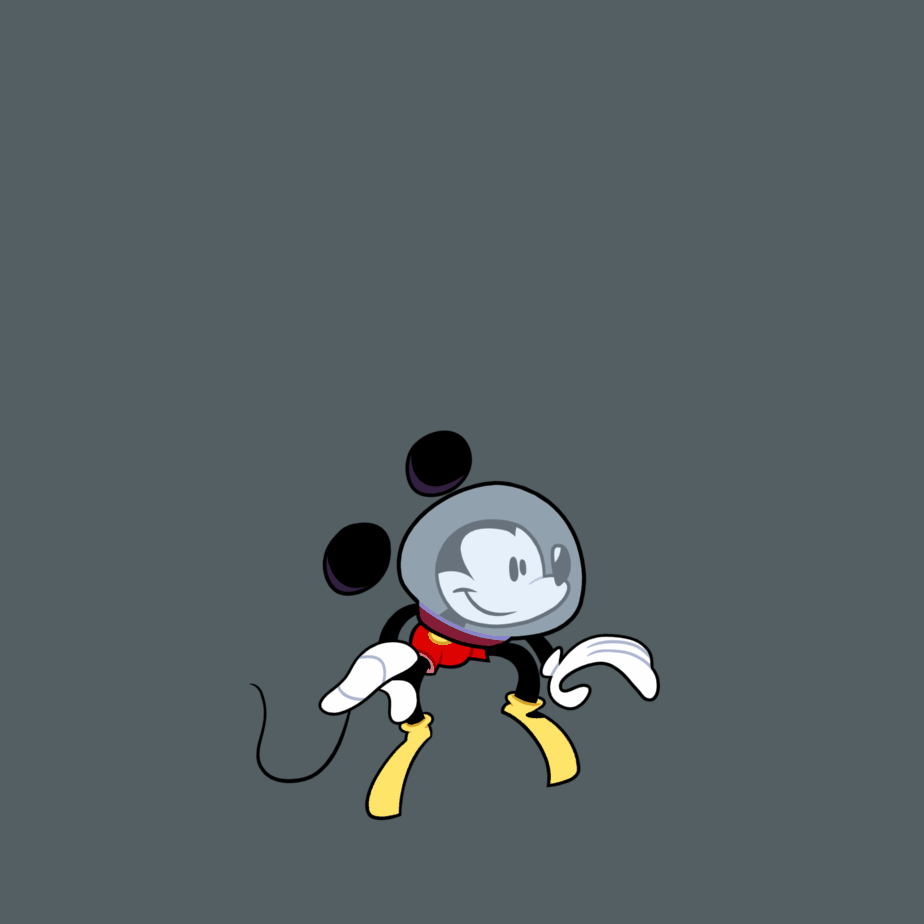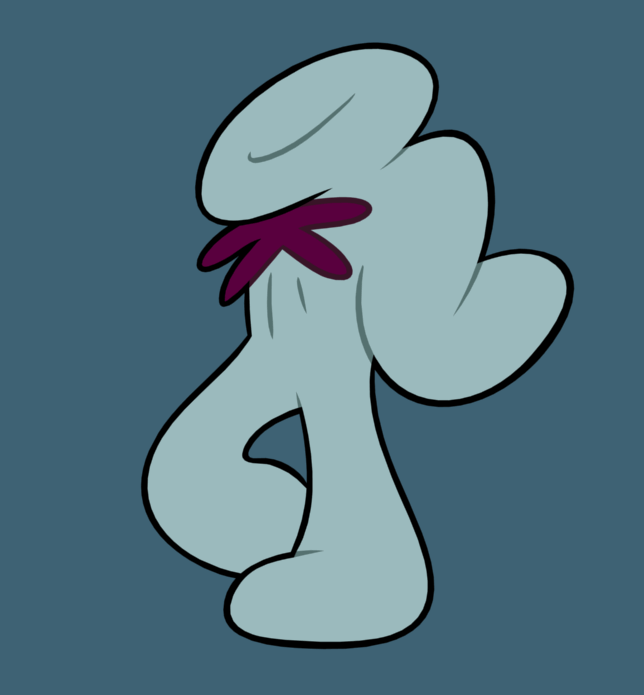 The Alan Ankles Experience
My thesis film I made during my final year of university.
Twisty Dog is a short film for children I was a director and animator on during my time at university.
Stairs is a short film I made for my BTEC Fine Art FMP.
The Alan Ankles Experience - Character Design Exploration
Shake! Bristol - Live Drawing