The Alan Ankles Experience - Grad Film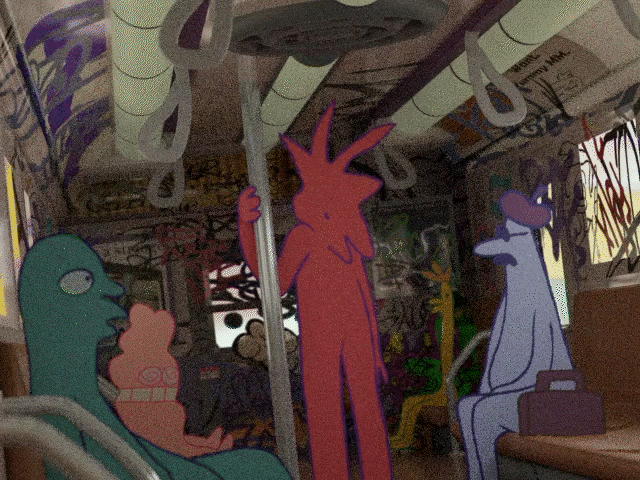 What a GNOME! - Rumpus Ident
Bonsons Journeys - Pitch Bible Renders
Send It! - Pitch Bible Render
Weapon Of Choice Collab - Background Studies
Frontier Psychiatrist Reanimated
Got a chance to work on this really cool project! I used Blender for the backgrounds, and Toon-Boom to animate the characters. 
The school girls in the first shot were animated using Toon-Booms rigging tools
I participated in the Global Game Jam in 2020 with a few friends. I modeled and animated the main character, as well as a few background assets, using Blender 2.8.
You can play the game

here!